Cardiovascular & Joints
With changing eating habits and the aging process, the prevalence of arthritis is increasing. Omega-3s, mainly EPA, have proven their effectiveness in delaying the death of cartilage cells and proteolysis: the arthritis process is slowed down.
La différence Polaris :
Omega-3 made in France
High EPA and DHA dosage
High organoleptic performance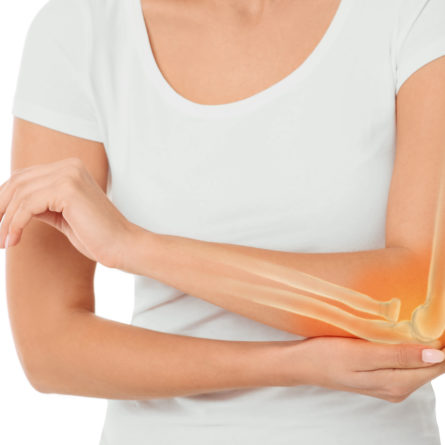 More informations
Several clinical studies have demonstrated the effect of omega 3 in inflammatory pathologies, in particular in the reduction of inflammatory symptoms and other medical benefits :
Reduction in the number of sensitive joints,
Decreased morning stiffness,
Reduction of non-steroidal anti-inflammatory drug use

Omega 3 decreases pro-inflammatory mediators, increasing the synthesis of less inflammatory eicosanoids. In addition, Omega 3s, and in particular EPA, are the source of recently described bioactive derivatives (resolvins), which play a central role in resolving inflammation.
In the cardiovascular field, scientific data also show that the consumption of omega 3 fatty acids supports :
a decrease in blood pressure in people with high blood pressure
a decrease in the quantity of triglycerides in the blood, a type of lipid which, in case of excess, contributes to the development of heart disease;
a reduction in cardiovascular morbidity and mortality in people with prior cardiovascular disease.