News
POLARIS – ELANTRIA® – Sustainable Omega-3 solutions
Polaris has partnered with Golden Omega, introducing in North America the Elantria® outstanding quality vegan Omega-3s
Press
Polaris is very proud to announce that Polaris won the NutraIngredient award in the Product of the Year: Omega-3 category for our Omegavie® DHA 200 C Vegan powder.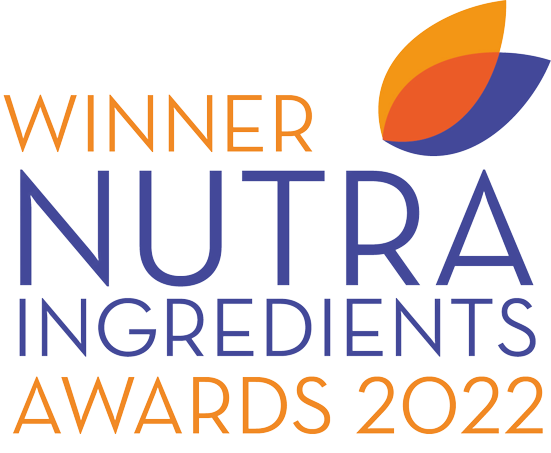 Polaris raises €5 million to support its strong growth
Commercial expansion in Asia and the United States
Ramp-up in high EPA/DHA plant-based Omega-3 solutions
Significant increase of its sustainable production capacity
Polaris partners with Golden Omega for the North American market

Polaris is proud to announce its new partnership with Golden Omega USA wich will allow them to distribute our high quality plant-based Omega-3 solutions in North America, a territory Golden Omega knows very well. We are excited about this new opportunity and working with such a great team.
https://www.nutraingredients-usa.com/Article/2022/02/23/polaris-partners-with-golden-omega-for-the-north-american-markethttps://
Innovation award: OMEGAVIE® DHA 200 C VEGAN POWDER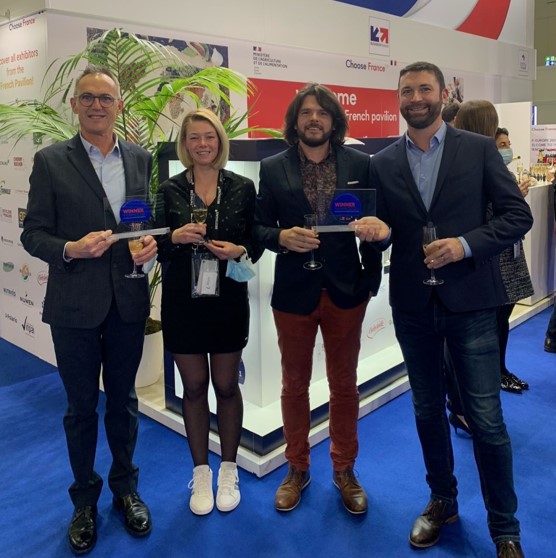 We are very happy to have received, at the FIE, the Innovation award by Business France, Bpifrance and the Club PAI – People for Food additives & ingredients for our new rich vegan powder OMEGAVIE® DHA 200 C VEGAN POWDER. Plant Based powder, 200 mg of DHA/g, Ultra high stability, Absence of marine notes, GMO-free, Allergen-free.
---
Videos
Polaris- France 3 Report
Louis-Marie Martin – Commercial director and Stéphanie Lennon – new product manager are interviewed for Le Figaro.
Polaris invited by Jérôme Tichitt "France has everything to succeed", Bfm Business
Expert in omega-3, Polaris is today a leading company in products concentrated in EPA/DHA.