Patents
From the laboratory to the pilot plant, our R&D facilities allow us to carry out different steps in the process prior to the industrial stages.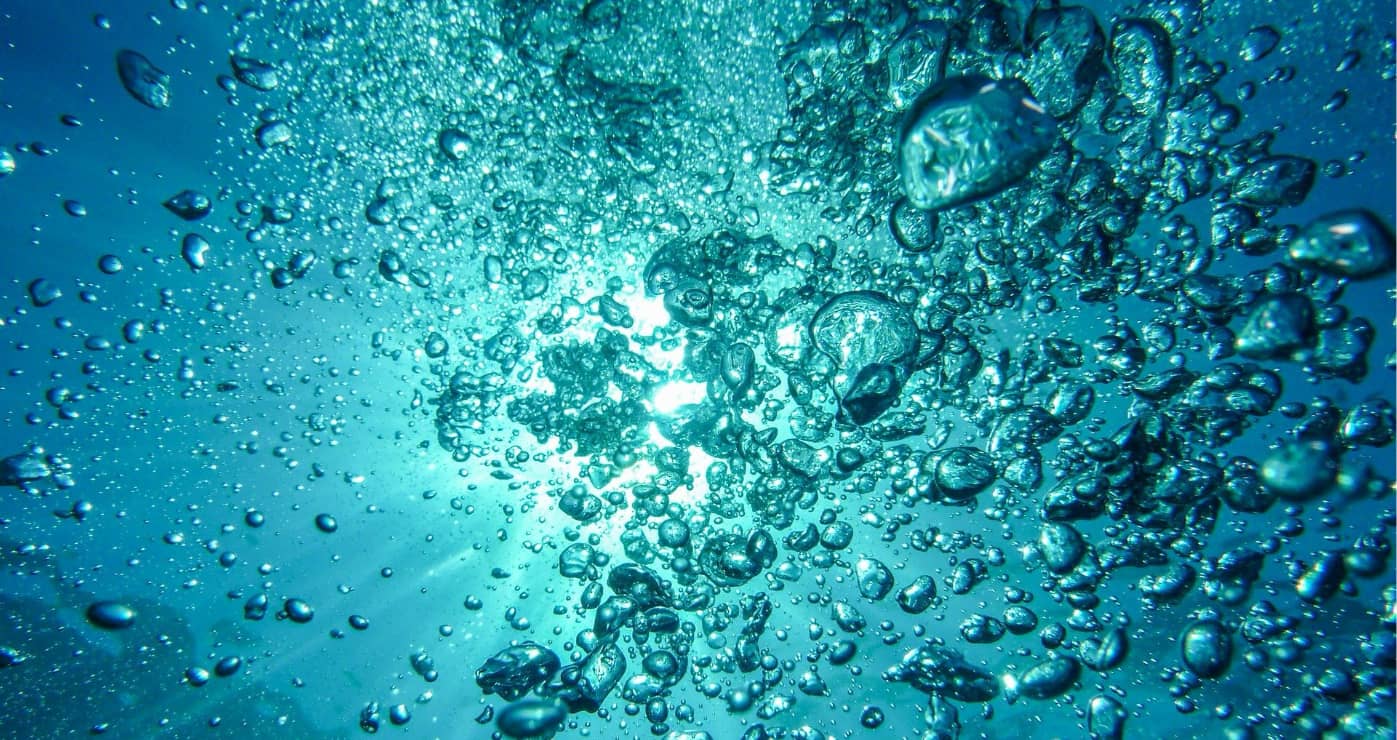 Research Areas
Research is a key strategic tool for POLARIS as it pursues its fixed objective of innovation. Thanks to its perfect control of lipochemistry, POLARIS develops new generation molecules and innovative products. Its priority areas of research are primarily focused on Omega-3 and its vectorisation to target organs.
Patents: The Gateway To Innovation
Thanks to POLARIS' R&D, our patents cover a broad spectrum in innovation: formulations, manufacturing procedures, innovative molecules, and more. Developing and registering patents cements the potential for innovation and multi-skilled talents of POLARIS' R&D teams.
To go further:
Discover also our research and partnership approach