Who are we?
Expert in Omega-3s for over25 years, Polaris is today the leader in concentrated EPA/DHA fatty acids and a key player in greentech in France.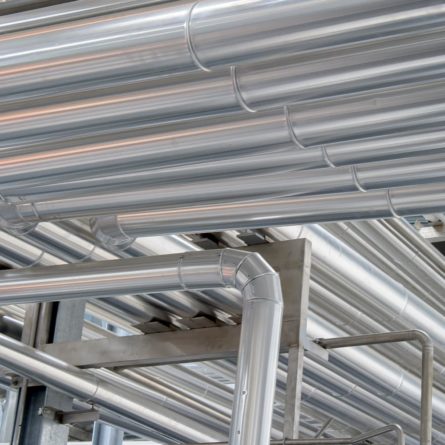 Mission & vision
Our mission is to offer the most sustainable Omega 3 solutions for a healthier future.Polaris, leader in Omega 3 thanks to Innovation, is contributing to improve human health and to reduce the impact on natural ressources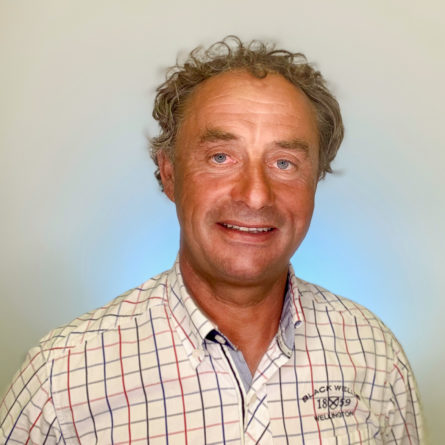 A word from the expert
"The company is born from a passion for sea and health. This is why we decided to create Polaris: a company that makes the valorization of marine lipids rich in Omega-3 possible."
We have set up distillation processes (purification, concentration and stabilization), as well as enzymatic processes, enabling us to obtain oils with a high EPA & DHA content.
Today, thanks to our research, we are now able to offer oils derived from a new source of Omega-3, which will be a real line of development for the next few years: microalgae.
Gildas Breton (Co-founder and R&D Director)
Polaris in the World
Relying on a network of partners specialized in health ingredients, POLARIS is today expanding its development in Europe and around the world.
A bit of history
1994 : A passion

POLARIS is born from a passion for the sea and health. On this basis, the founders chose to valorize the functional lipids Omega-3 from marine co-products. The R&D work led to a 1st international patent on enzymatic enrichment (or fatty acids concentration).

2005 : QualitySilver®

Polaris developed a unique technological process to protect oils that are rich in polyunsaturated fatty acids from oxidation. The patent was registered and gave birth to QualitySilver®

2012 : Omegavie Marine

Polaris continues its development and becomes a manufacturor in France by launching its own high-tech lipochemistry production unit, based in Brittany. The brand "Omegavie marine" is created, aiming for high performance and quality of marine oils

2016 : Elantria Algae

Always in search of new innovations and thanks to the expertise of its research and development department, Polaris launches into microalgae oils and creates "Elantria Algae". Or: Wishing to meet the strong demand for a plant based alternative to EPA/DHA Omega-3, it is natural that Polaris turns to sustainable sourced microalgae oils and creates its brand "Elantria Algae"

2018 : Sensory®

The "Sensory®" concept was born from a reflection on the organoleptic performance of oils and the undesirable taste or smell of fish oils. Sensory guarantees very high organoleptic quality in Elantria oils , i.e. no impact on the taste or odour of the finished products.

2020 : Innovation and sustainability

In this new decade, Polaris intends to establish its position as an expert in Omega-3 EPA/DHA, innovation and sustainability being at the heart of its development, the company today focuses its research and innovation on the sustainable solutions of tomorrow