DHA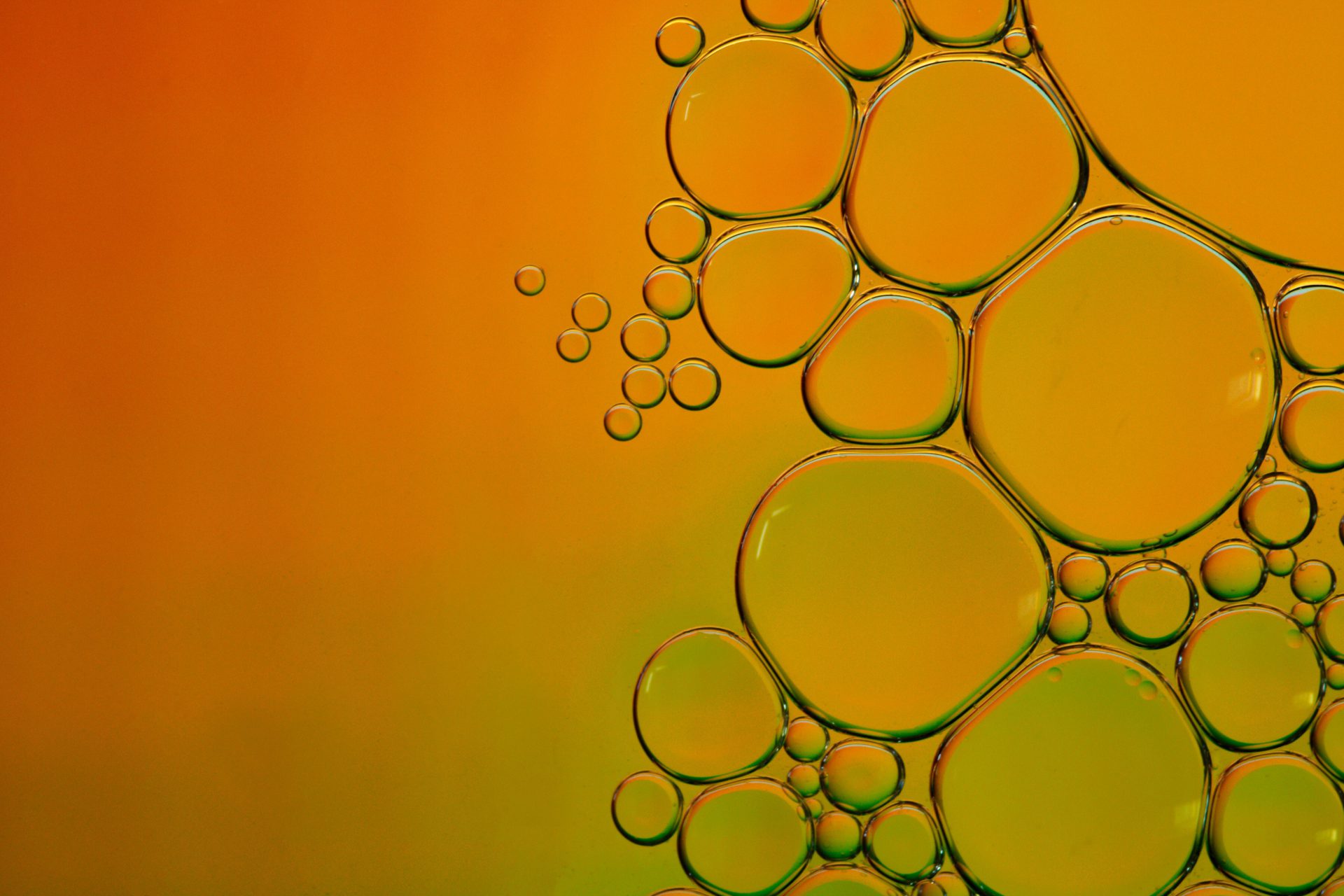 Where to find it?
DHA is an omega-3 polyunsaturated fatty acid essential to our health. It is found in fatty fish such as tuna and in microalgae.
DHA is available in the form of fish oils and microalgae oils and in powder form. Thus it can be incorporated into different types of products:
Food supplements: soft capsules, capsules, tablets, syrup, gummies, stick of powder to be diluted …
Fortified foods: cereal bars, dairy products, margarines, seasoning oils, drinks…
Infant nutrition: infant formulas and follow-on formulas.
Health benefits
More than 30,000 studies have been published on Omega-3s. DHA and EPA each have their own specific fields of action.
DHA and pre & post natal health:
DHA is essential for the development of the fetus, including its brain, nervous system and retina. Taking DHA is recommended throughout pregnancy and especially during the 3rd trimester and the first 3 months of breastfeeding. It contributes to a serene pregnancy and breastfeeding, limits premature births and reduces the period of baby blues. It is recommended for pregnant and lactating women to consume 200 mg of DHA in addition to the recommended 250 mg of EPA + DHA. If this consumption respects the recommended doses it will improve:
Eye development of the foetus & breastfed child
Brain development of the foetus & breastfed child
Children's motor skills
Cognitive development
Eye-hand coordination
Social development
DHA and Vision:
DHA is present in a high proportion in the retina: 35%. This fatty acid has many functions on the retina:
Allows permeability and fluidity of the photoreceptor membranes.
Participates in the transformation of a light signal into a light and electrical signal
Prevents cell death
Rhodopsin regeneration aid
DHA also has anti-inflammatory and anti-angiogenic properties.
Numerous studies show that a high intake of DHA reduces the risk of developing AMD.
DHA and brain health:
DHA is one of the major polyunsaturated fatty acids in the brain. It is an essential component of brain cell membranes, especially neurons.
Role of DHA on the brain:
Elasticity and fluidity of the membranes
Prevention of memory disorders
Preservation of the ability to concentrate
Studies show that people deficient in Omega 3 have a higher risk of developing Alzheimer's disease, memory problems and depression.
Health Claims
DHA helps to maintain normal vision.
DHA contributes to the proper functioning of the brain
Maternal consumption of DHA contributes to the normal eye development of the fetus and the breastfed child.
Maternal consumption of DHA contributes to the normal brain development of the fetus and breastfed baby.